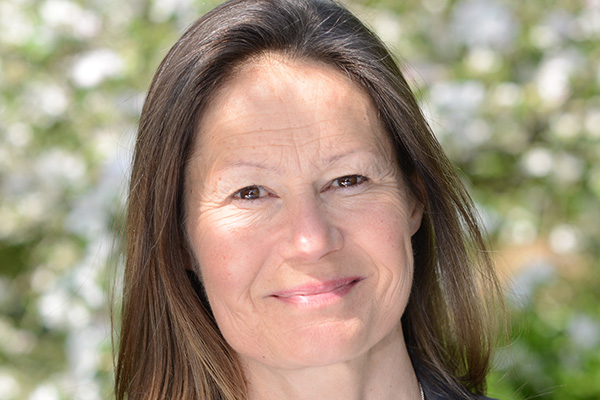 Food Accelerator Manager
Natural Resources Institute,
Faculty of Engineering & Science
Valerie worked closely with the Greenwich Research and Enterprise team as part of a regional consortium before joining Greenwich University full-time 10 years ago. Her role was to help start-up and more established businesses to develop and launch innovative products or services in the UK and abroad. As an innovation and growth specialist for Innovate UK Edge, she helped businesses develop and manage their innovation, developed sustainable and profitable business model and in many cases access finance to support their growth. The support package includes; identifying suitable sources of public or private funding; bringing new and existing products and services to market successfully; managing innovation processes; establishing market and understanding market potential; and connecting to the wider innovation ecosystem.
Valerie is a member of the Food Systems RG.
Her contribution to the Research Group, NRI and the University of Greenwich will be to raise awareness of the expertise and facilities available, coordinate knowledge transfer between academics and the business community and help provide cost effective solutions to industrial problems to generate long-term sustainable commercial income and encourage collaboration between researchers and the businesses.
Valerie's role will contribute to build industry-led consortium to apply for public funding.