According to the organisers of World Hunger Day 2021, 690 million people across the world don't have enough to eat; 98% of the world's most undernourished live in low- and middle-income countries, and starvation kills more people than AIDS, malaria and tuberculosis combined. These shocking statistics highlight the complex problem of hunger that NRI continues to address through its work on tackling food waste, food insecurity and finding solutions to help those most in need, access safe, reliable and sustainable food.
In January 2021, NRI began the new year by hosting a virtual international seminar to share recent research insights and to discuss the challenges relating to food and nutrition security in sub-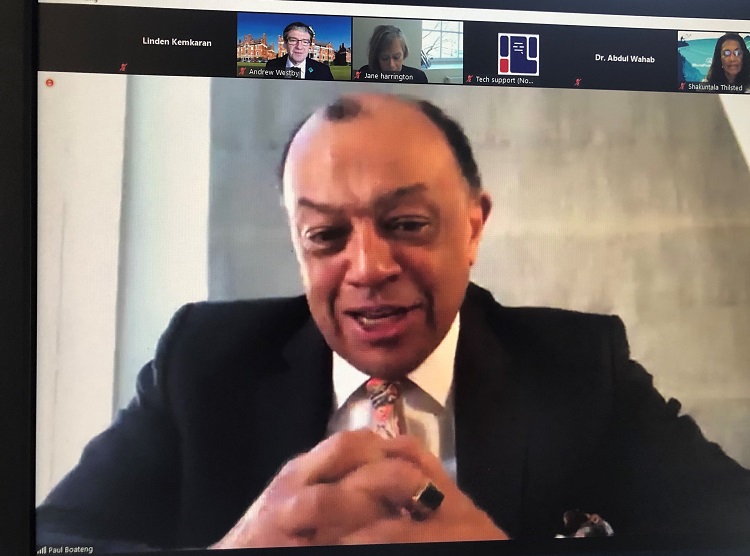 Saharan Africa. The latest data show that there are 256 million undernourished people in the region. There are many complex, and often interrelated issues that contribute to this, including conflict and state fragility, climate extremes and economic slowdowns and downturns.
A range of strategies is needed to tackle the multiple forms of malnutrition, and NRI's Food and Nutrition Security Initiative – known as FaNSI – is aiming to provide this. In 2019, NRI secured a £7.5m investment by Research England for FaNSI, which comes under the Expanding Excellence in England Programme, and supports a 'food systems' approach to food and nutrition security. FaNSI has a specific emphasis on climate change, food loss and waste, sustainable agricultural intensification and food-based approaches to improved nutrition.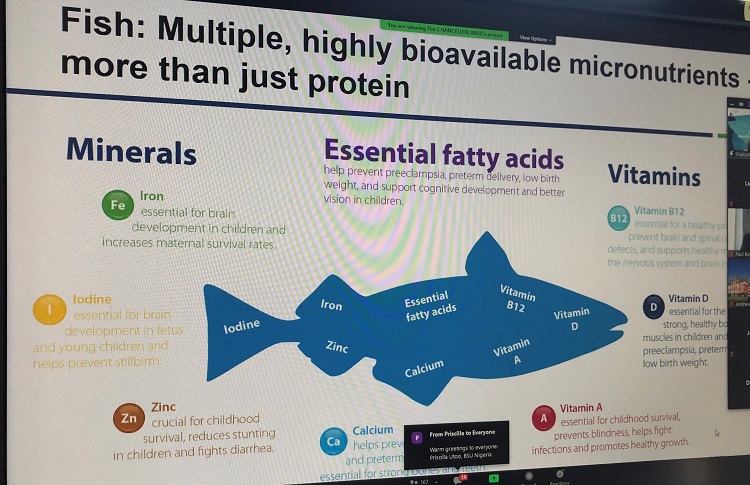 The Chancellor of the University of Greenwich, Lord Paul Boateng, spoke at the conference to share personal insights from his childhood, spent in rural Africa, describing how he was brought up in the eastern region of Ghana and descended from cocoa and cassava farmers.
Lord Boateng said: "In our tradition by way of introduction, people don't give names, titles or jobs, they ask you one question only – 'why are you here'. And I'm here, as all of you are, because I believe that food nutrition and security lies at the heart of development. All of us hold that view."
Another prominent speaker at January's conference was Dr Shakuntala Thilsted, Research Program Leader for Value Chains and Nutrition,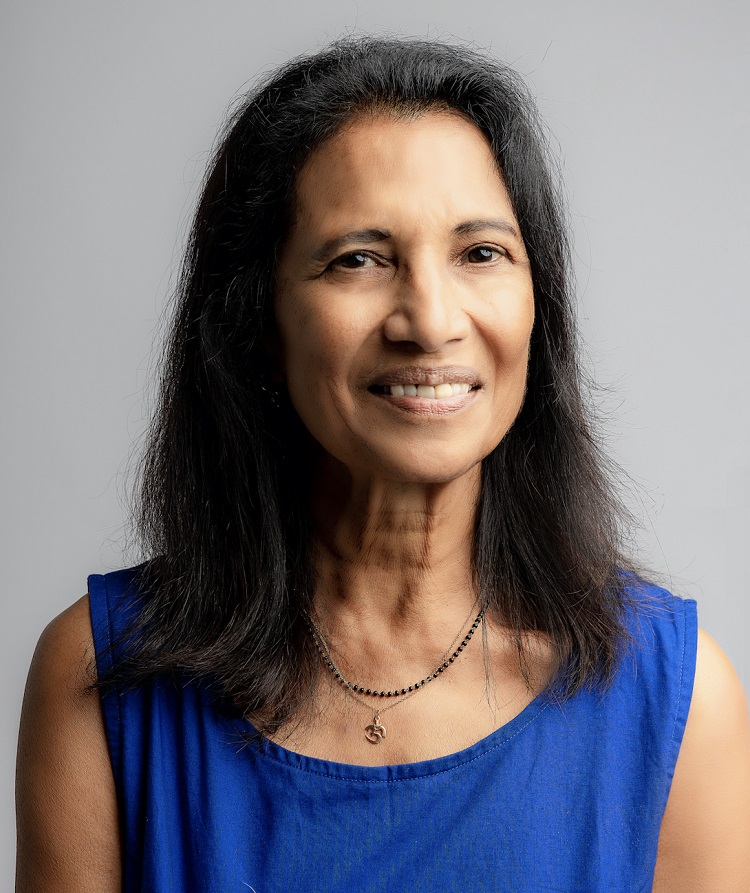 at WorldFish and Vice-Chair, Action Track 4, 2021 UN Food Systems Summit. In May, Dr Thilsted was awarded the prestigious World Food Prize 2021 for her work in aquatic food systems, impressing the judges with her ground-breaking research in developing holistic, nutrition-sensitive approaches to aquaculture and food systems.
In response to her win, Dr Thilsted said: "I am truly honoured to receive the 2021 World Food Prize and I'm deeply humbled to be placed in such distinguished ranks as those of past laureates. Aside from personal joy and gratitude as a scientist, I feel this award is an important recognition of the essential but often overlooked role of fish and aquatic food systems in agricultural research for development. Fish and aquatic foods offer life-changing opportunities for millions of vulnerable women, children and men, to be healthy and well-nourished."
Other conference contributors were Dr Jemimah Njuki, Africa Director International Food Policy Research Institute who focused on the importance of women's empowerment and its relevance for food systems. Professor Molly Brown from NRI, discussed the use of remote sensing data and models in helping to understand food availability, access, utilization and stability. Matthew Wyatt, Director of the Humanitarian Security and Migration Division, UK Foreign, Commonwealth & Development Office addressed issues of conflict and climate change and how they threaten nutrition and food systems by limiting people's movement and access to food. Finally, Professor Nicola Lowe, Food Systems Champion, UK Research and Innovation, shared insights and examples on food and nutrition from research supported by the global challenges research fund (GCRF).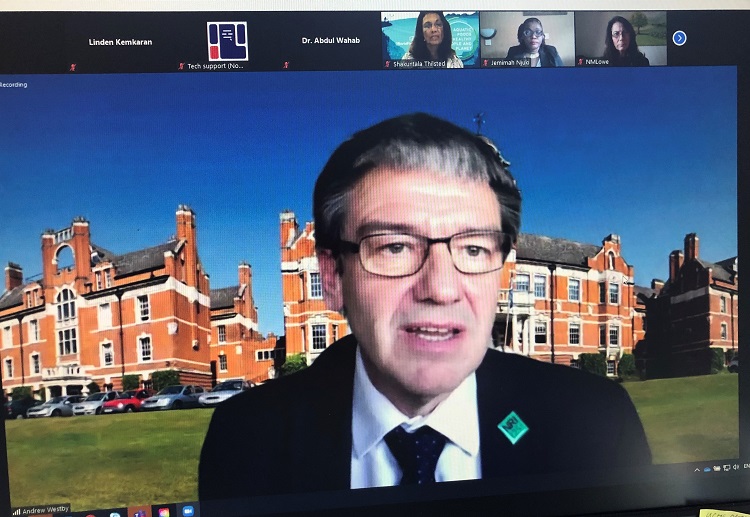 NRI recognises that tackling the challenges of food and hunger requires a multi-faceted approach and the FaNSI conference went on to host sessions on sustainable agricultural intensification, food systems for improved nutrition, food loss and waste, and climate emergency in food and agriculture systems.
"Our doors are always open", says NRI's Director, Professor Andrew Westby, "nri.org is always there and we are very active on social media. Do make contact with us and if we can do interesting things together to change things, then let's do them."
To find out more about:
World Hunger Day 2021: Access Ends Hunger
The presentations and recordings from the first day seminar and sessions on subsequent days