For International Women's Day 2015, the Natural Resources Institute would like to express our appreciation of all those working towards greater gender equality.
This is a time to celebrate the achievements of women around the world. This year we have seen positive change as growing social movements call for gender justice, with increasing visibility of men in this fight. We have witnessed Malala Yousafzai become the youngest recipient of the Nobel peace prize, inspiring young people around the globe. However, it is also a time to recognise the huge amount of work that remains, and we join the UN Women Executive Director, Phumzile Mlambo-Ngcuka, in the call for gender parity before 2030.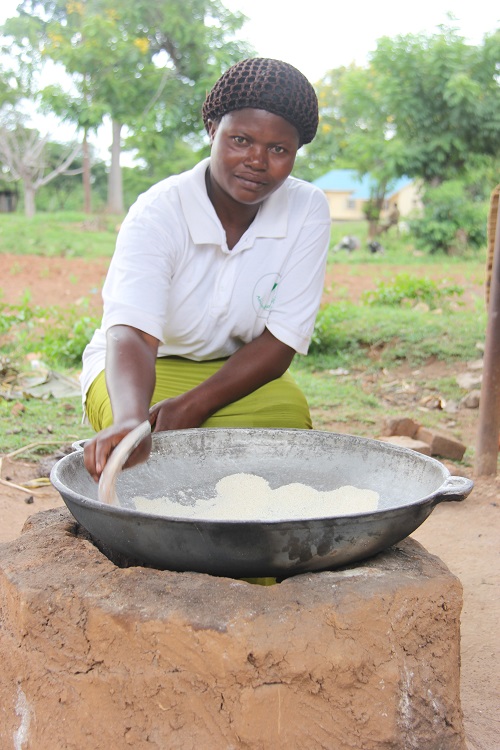 NRI is marking the day by launching its new development programme 'Gender and Social Difference', grown out of three decades of experience working with partners around the world, North and South, to address gender inequality in sustainable development. This includes integrating gender and social difference approaches in methods in our inter-disciplinary programmes and projects and independent research, consultancy and teaching. Areas in which we have developed extensive expertise are gender and equality in staple crop and global value chains, land rights, climate change and environmental sustainability, postharvest losses, and capacity strengthening.
Through this programme, our goal is to produce innovative and high-quality research and practice for demonstrable impact on reducing inequalities and achieving gender justice. Our programme places capabilities, dialogue and accountability at the centre of our work, with the aim of empowering women and girls through equitable development.
To read more about our work, visit our new Gender & Social Difference programme webpage