Babajide Milton Macaulay grew up in Nigeria dreaming of becoming an architect, but his grades at school were always much higher in biology, so he decided to follow the life sciences path instead. Milton took five minutes out of his day to Skype with NRI Communications Officer, Linden Kemkaran, about how studying at NRI built a solid foundation for him to reach his career goals.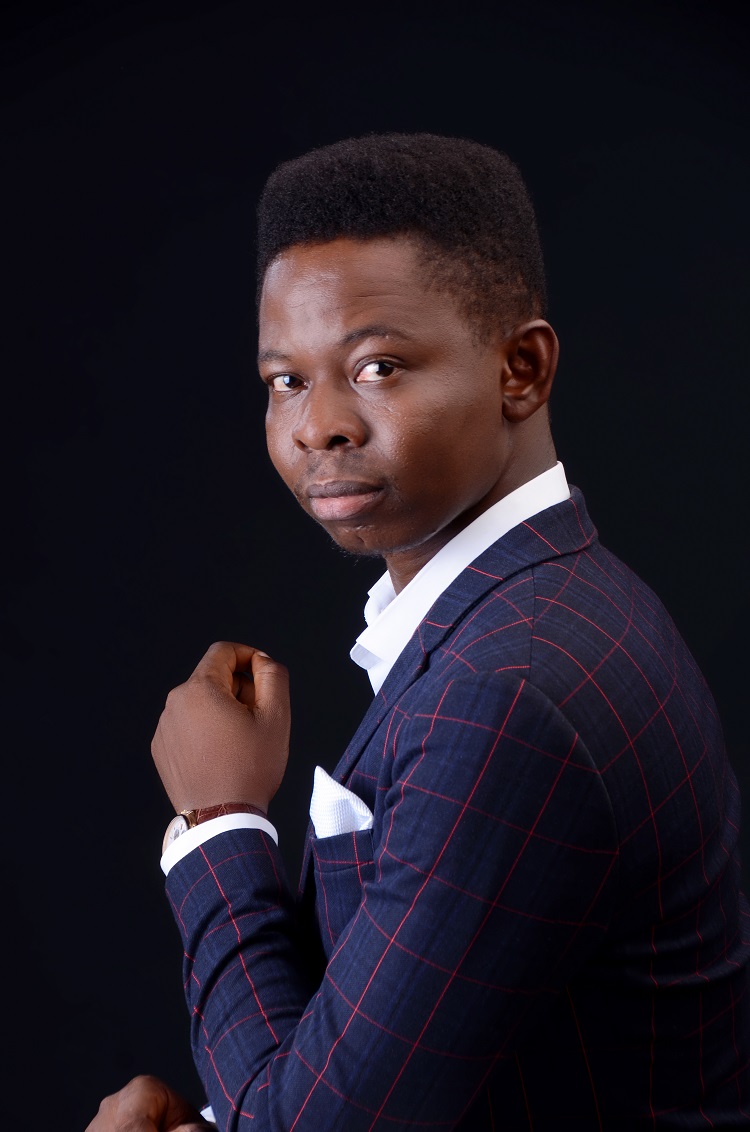 My story begins over a decade ago when, fresh out of university, I was doing my National Youth Service – mandatory for every Nigerian graduate for one year – I spent the whole of 2011 serving my country teaching biology. After I'd finished, I was retained by my university, the Federal University of Technology Akure (FUTA) in Nigeria, and I realised there were some gaps in the Department of Biology where I worked; one of them being in environmental science, we had just one environmental expert. So, I vowed to study this subject abroad, preferably in the UK as the system is similar to that of Nigeria.
But money was an issue, so I applied for the Commonwealth Shared Scholarship and found that the University of Greenwich offered a funded MSc in Sustainable Environmental Management. I'd never left Nigeria before, so getting ready to travel to the UK was slightly nerve-wracking. It was my first time on a plane and when I got to Heathrow airport in September 2012, I was bombarded with all kinds of questions from the Border Force authorities – until they discovered that I was a Commonwealth Scholar - then suddenly the whole interview changed! They gave me a pass and through I went!
I remember arriving at the Chatham campus in Medway and being so shocked at how cold it was and it wasn't even winter! I realized my clothes were just not warm enough so I had to rethink my wardrobe pretty quickly to cope with the temperature. A few things surprised me like seeing men wearing earrings – something you just wouldn't see in Nigeria – but I got used to the change in culture very quickly.
Another surprise was being invited by my lecturers to call them by their first names. In Nigeria all academics are referred to by their full titles – Professor this or Doctor that – to do otherwise would be hugely disrespectful – but not here in the UK. As I began to study I found the pace of it really fast and full on. Assessments, essays, assignments – bam bam bam – along they came – and my weakness was revealed. I knew how to write, but I didn't know how to write academically.
When we were assessed in Nigeria, it was strictly by examinations, rather than long-form essays, so I simply didn't have the right skills. I went from being a straight A student in Nigeria, to getting disappointingly low scores at Greenwich. Luckily the Drill Hall Library on campus offered a writing skills class so I joined and gradually my scores improved as I learnt to drop the emotive words I had been using and write with a purely academic focus; impartial and scientific.
Also I got a lot of help from my supervisor, Dr Debbie Rees, she was like a mother to me! She was so calm and patient and she understood the difficulties of coming to study in a foreign country, she believed in me and she was the reason why I managed to graduate with a distinction.
The University Chaplain, Lynne Martin, was also incredibly helpful in improving my spoken English. She used to organize a weekly session called 'table talk' where all the international students at NRI had an opportunity to speak to a small audience and work on our diction, our accents, everything about how to converse in English with confidence. The NRI support staff like Caroline Troy were always happy to lend a hand with practical, emotional and moral support and would just check in with us to make sure everything was going ok; it made us feel like part of the NRI team.
I found NRI and the University of Greenwich as a whole to be incredibly nurturing and supportive, while also maintaining a very high standard of work, and expectations of their students. From day one, I knew I had to work very hard, but having a close relationship with my supervisors and lecturers helped me keep up the pace.
When I was little I was fascinated by architecture and drawing, I used to sketch everything, animals, nature, anything at all. But as my school grades were always higher in biology that led me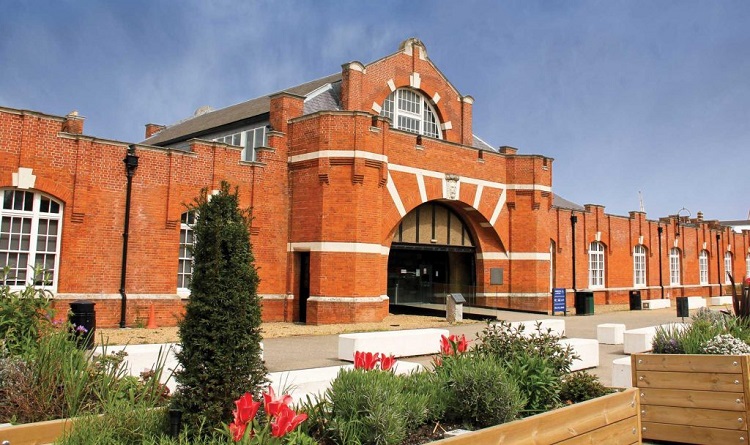 to dropping my dream of becoming an architect and following the life sciences instead. I think I made the right choice as in the world of environmental science the opportunities are growing exponentially.
After I graduated from NRI I returned to my old employer, FUTA, and was promoted to the position of Assistant Lecturer, teaching undergraduate courses such as Soil Ecology, Ecology and the Environment, and supervising Final Year undergraduate research projects focused on Environmental Pollution.
I then applied to the Commonwealth Scholarship Commission again for my PhD and I got it! I guess they were impressed with the progress I made on my Masters. This took me to the University of Manchester where I did my PhD in Environmental Geochemistry and Geomicrobiology. I ended up researching the subject of arsenic in groundwater. I used samples from Cambodia as South East Asia is notorious for being polluted with arsenic which flows from the Himalayas and ends up in the drinking water. A fascinating subject.
I returned to my former employer in Nigeria (FUTA) with a PhD under my belt and was promoted to full-time lecturer specialising in Environmental Toxicology and Pollution Management, and I'm now teaching postgraduate students' courses such as Ecotoxicology, Environmental Modification and Global Change Biology. By 2022 I will have spent 10 years working at FUTA and I think it will be time for a change. I'll be actively seeking to do a post-doctorate, probably in the United States as I thrive on new experiences and exploring new countries.
I enjoy what I do so much I cannot ever see me getting bored. I still get really excited when I get a paper published, a real adrenaline rush! I'm a born academic and I just want to continue to make a positive difference to the environment, improve myself and to contribute to building knowledge.
My whole journey into environmental science began with NRI, they set the firm foundation upon which I built my career. Every time I'm published as an academic, I have NRI to thank for teaching me how to do it, the writing team at the Drill Hall Library and of course, Dr Debbie Rees. In fact I wouldn't have got my PhD without references from Debbie, Dr Peter Burt and Dave Grzywacz at NRI – I'm still in contact with them all and I'm so grateful for their continued support.
To find out more about:
Federal University of Technology Akure (FUTA)