This year sees the fifth World Food Safety Day (WFSD) take place on 7 June 2023. Organised by the World Health Organisation and the Food and Agriculture Organisation of the United Nations, the aim is to 'draw attention and inspire action to help prevent, detect and manage foodborne risks, while contributing to food security, human health, economic prosperity, agricultural production, market access, tourism and sustainable development'. NRI's Dr Stacey Duvenage, a lecturer in food safety explains why food safety matters.
The theme of this year's World Food Safety Day is Food standards save lives. Foodborne diseases impose a health burden equivalent to malaria, HIV/AIDS or tuberculosis, and cost poor countries more than USD 100 billion a year. The annual World Food Safety Day celebrates all stakeholders within the food system in ensuring and promoting safe food. Food safety is everyone's business!
Food standards across the globe regulate how food should be handled correctly to ensure the safety of consumers. Strict standards exist which specify the maximum levels of additives, contaminants, pesticides, and veterinary drugs residues permitted in foods. Other standards also specify how food should be measured, packaged, labelled and transported to keep it safe. Globally, one of the international organisations setting standards for food safety is the Codex Alimentarius Commission and its member countries who all work together to ensure food is safe.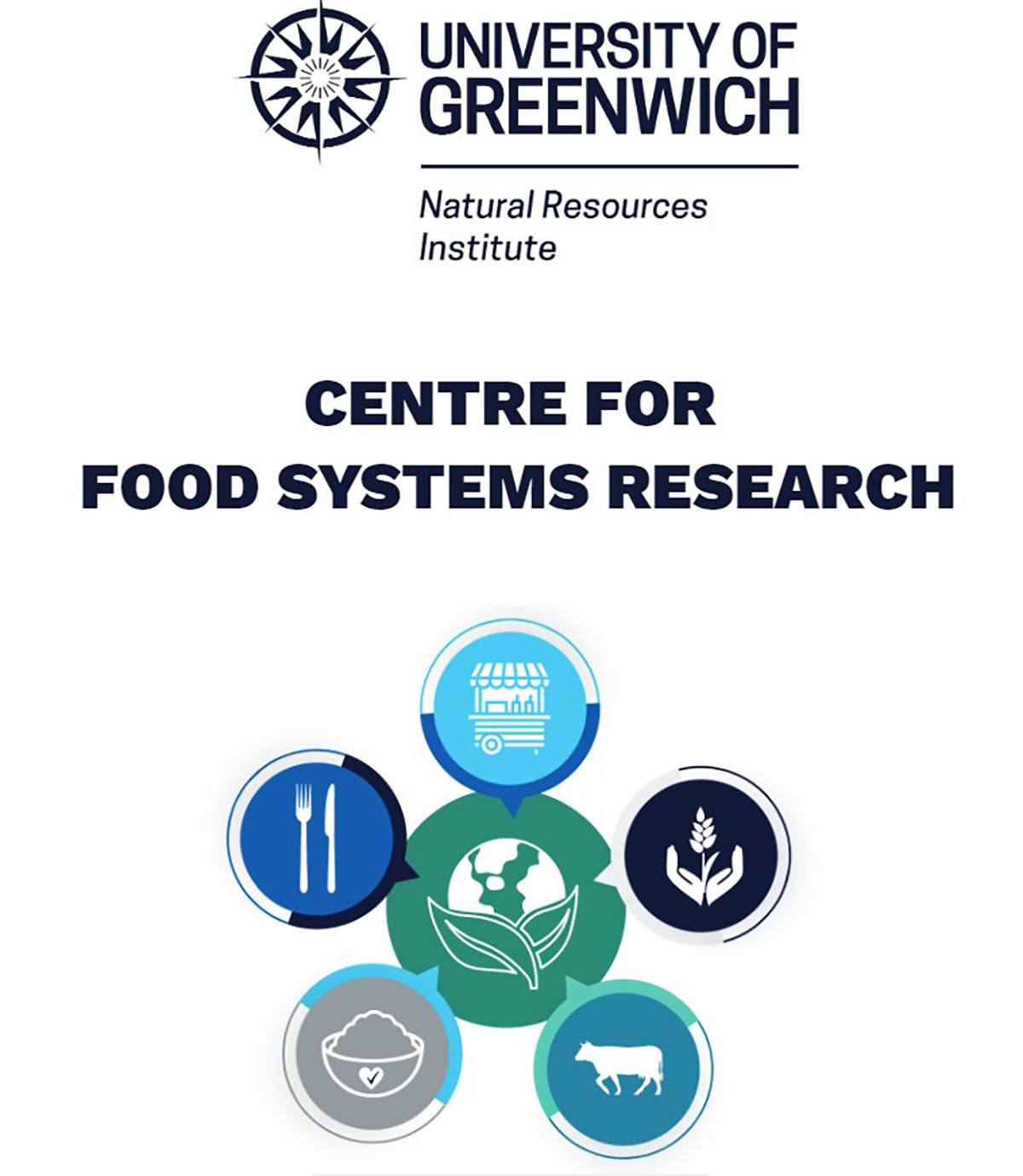 The Centre for Food Systems Research at NRI contributes to a 'safe food, fair food' food systems transformation. This aims to lead to safe, nutritious, delicious food that will not come at a cost to human livelihoods, the health and welfare of animals, or ecosystem services and sustainability. Work in the Centre aims for food system transformations for people globally, with a strong focus on those living in poverty. NRI has found that the safety of food and lack of food control system enforcement within poorer countries has been disregarded and suffered from under-investment. To ensure food security, we need to ensure that all food produced is safe to consume.
NRI contributes to the Food standards save lives theme in the following ways:
Training: On average, NRI trains 100 MSc students in Applied Food Safety and Quality Management and 100 MSc students in Food Innovation from international backgrounds; both programmes are underscored by food safety standards. Students within these programmes enter the workplace with expertise in food safety aspects like additives, contaminants, pesticide and veterinary drugs residues permitted in foods, packaging, labelling, and food transportation as key themes throughout their modules. Moreover, numerous international PhD fellows registered with the University of Greenwich working within NRI or collaborating organisations, work on assessing the food control systems of low-income countries and on food safety interventions within these countries.
Enterprise: NRI has provided support to many countries over the past twenty years to develop and implement Food Control Systems and continues this work currently. Moreover, NRI is a Royal Society for Public Health accredited trainer for Hazard Analysis and Critical Control Points (HACCP) where we offer continued professional development to ensure that more food business operators are compliant with food safety standards. As part of Growing Kent and Medway, the Medway Food Innovation Centre ensures that businesses have a competitive advantage for food research and innovation, including aspects of food product development and safety.
Research: NRI researchers are working on various aspects of the food system including fresh produce and animal production, food processing, distribution, marketing, to consumer knowledge, attitudes and perception. Moreover, a cross cutting theme within the food safety research at NRI is economic, social, and environmental sustainability.
Listen to the podcast from NRI's Linda Nicolaides, a food safety expert, talking about her long career in food safety, how food safety rules are created and applied in the industry to keep the consumer safe, and the potential hazards of getting it wrong.
Prof. Delia Grace will be speaking at the World Food Safety Day 2023 webinar | Less sticks, more carrots: New directions for improving food safety in informal markets in low- and middle-income countries.
In case you missed it, you can watch the webinar here.
To find out more about: