Food choices impact human and planetary health. The negative environmental impacts of the food system, increasing food insecurity and the prevalence of unhealthy diets are driving policymakers, scientists, companies and consumers to demand sustainable solutions. NRI's Dr Parag Acharya is leading the IPSUS project (2022-2025) – 'Innovative Upcycled Plant Proteins for Sustainable Food Systems', a sustainable food initiative exploring opportunities for using crop and algae produce and products that were destined to be thrown away, and instead 'upcycling' them to extract the maximum protein and nutrients.
Working with Parag, the NRI/University of Greenwich team includes Dr Tanya Stathers, leading the work package exploring food loss and waste (FLW) streams for upcycling to plant proteins, Prof Delia Randolph, leading on exploration of the potential food safety issues associated with FLW derived plant and seaweed proteins, and Dr Mofakkarul Islam who will be exploring market trends and consumer acceptability aspects around upcycled plant and seaweed proteins.
The project is a joint SUSFOOD/FOSC venture and is funded via National Contact Points (NCPs), so for the UK, the funding has come from Defra (Department of Food and Rural Affairs). Other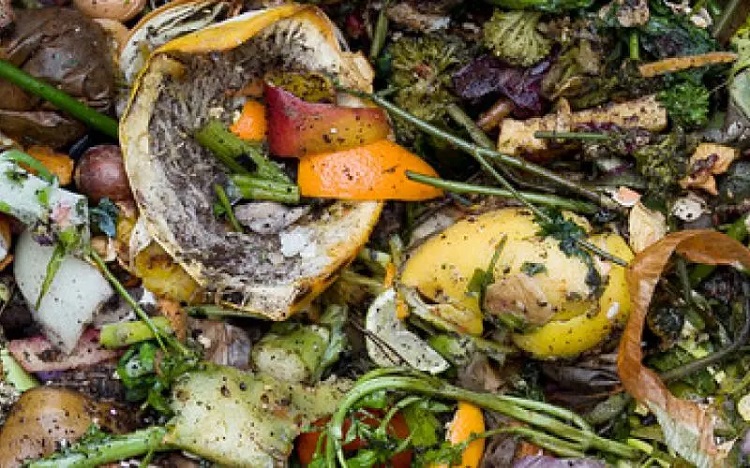 partners include the University of Parma and SSICA (Italy), Istanbul Sabahattin Zaim University and Kaanlar Food Inc (Turkey), Ecole Nationale d'Agriculture de Meknes and Mohammed V University (Morocco), BEIA Consultant (Romania) and KEDGE Business School (France).
The IPSUS project will use inter-disciplinary and eco-innovative approaches to upcycle plant and seaweed proteins from agri-food raw materials otherwise destined to join the ~1.6 billion tonnes of annual global FLW. IPSUS is focusing on six protein-rich commodities – pumpkin, hazelnut, grape, potato, brewers' spent grain, and seaweeds – foods which are often wasted in large quantities. The team will be examining the quantity, quality of FLW and upcycling opportunities across the value chains of these commodities in the UK, Italy, Romania, Turkey and Morocco, supporting progress towards achieving Net Zero by linking sustainable protein dietary shifts (from animal proteins to plant proteins) and food waste valorisation – the process of converting food waste materials into useful products including chemicals, materials, and fuels.
Globally, livestock emits 14.5% of greenhouse gases and is associated with 30% of biodiversity loss. The demand for meat is projected to double by 2050, so transitioning to diets that include more sustainable sources of protein is crucial. Plant-based proteins are the fastest growing food trend but are currently unsustainably dependent on soy.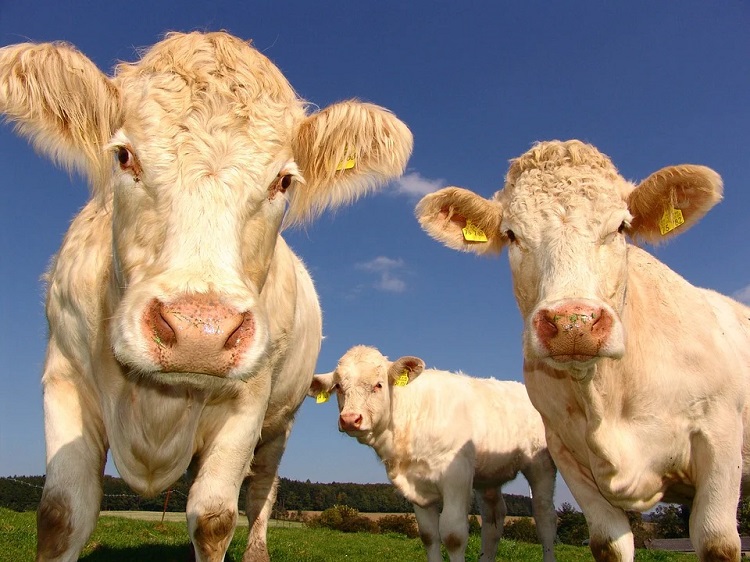 The team will assess novel protein extraction methods to identify and optimise the less energy-intensive and more sustainable techniques. The project will also assess the nutritional quality and safety of the plant and seaweed sources and upcycled proteins, taking bio-accessibility (the amount of an ingested nutrient that is available for absorption in the gut after digestion), and its potential to cause an allergy into account.
Plant-based meat and cheese alternatives using protein sources such as, legumes, oilseeds and cereals are gaining importance. In this way, developing agri-food side-streams with underutilised protein-rich sources for such product formulation would be a transformative breakthrough. The proof of concept for incorporation of upcycled proteins into meat and dairy alternative formulations will be tested initially at lab-scale, followed by an upscaled prototype development by the industrial partners in the project. These food innovation case studies will assess the effectiveness of larger-scale market implementation.
The project team will evaluate functional and sensory acceptability of the prototypes, along with the improved nutritional offerings (low salt/sugar/fat) and a 'cleaner' label (fewer food additives) which are currently lacking in the plant-based meat and dairy alternatives sector. Exploration of consumer preferences, behaviours and the enabling regulatory and policy environment will deepen understanding around drivers and barriers influencing the shift to sustainable protein via upcycled plant proteins.
To find out more about:
Climate smart food innovation using plant and seaweed proteins from upcycled sources – article published on SUSFOOD2
Istanbul Sabahattin Zaim University
Ecole Nationale d'Agriculture de Meknes