NRI's Dr Steve Harte is inviting all Early Career Researchers (ECRs) to come to the first ever showcase event which will be held at the University of Greenwich Medway Campus on Wednesday 6th October, from 1pm–3pm.
The event will celebrate and share knowledge about the ECR Network and will show a snapshot of the achievements and development of early-to-mid career researchers. University of Greenwich Vice Chancellor, Professor Jane Harrington, will also be attending.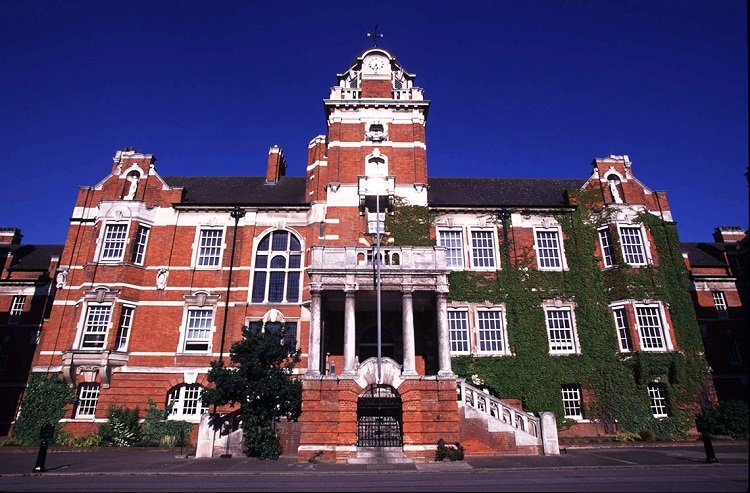 Dr Steve Harte, event co-organiser and committee member of the Faculty of Engineering and Science (FES) ECR Network says: "Early career researchers are the future of the university as they generally possess innovative and 'disruptive' research ideas that challenge the status quo. This is a chance for ECRs to network, meet their peers and senior staff, and showcase their research – safe in the knowledge that no idea is off limits. I would recommend coming to this event because it's fun, social and free!"
Using a mixture of posters, images of laboratory and fieldwork, and discussion, the showcase event will offer a glimpse into the lives of early and mid-career researchers working towards research and innovation success.
Dr Harte adds: "These researchers are essential to the creative, dynamic research and innovation system we need, and they really do change the world."
The FES ECR committee invites all early-to-mid career researchers, including 3rd year PhD students to attend and provide posters showing examples of their research. These can be new posters, or posters that have previously been presented at conferences and other events.
Research and innovation need a diverse range of researchers and innovators, but also many people working with them to drive progress. In recognition of the many roles that contribute to the success of the research and innovation system, invitations to this event are extended to a wide variety of roles across the faculty, especially those often working behind the scenes, and more established researchers are also encouraged to attend.
The showcase event will take place in the GRE Hub, Pembroke South, on the Medway campus.
For more information and to submit a poster email ecr-fes@gre.ac.uk