Are you concerned by the 'big' questions facing the world today? ...Climate change...food security? Do you believe that science is key to unlocking solutions to these issues? If so, then you could be an ideal candidate to apply for the BRAND NEW four year undergraduate programme Integrated Masters in Biology (MBiol), led by the Natural Resources Institute (NRI) together with the Department of Life and Sports Science at the University of Greenwich Medway campus. Applications are being accepted now for the programme starting in September 2015.
The MBiol offers students the chance to be immersed into an atmosphere of pure and applied science from the word 'go', with tutors who are both world leading researchers and practitioners in their fields as well as teachers at the University.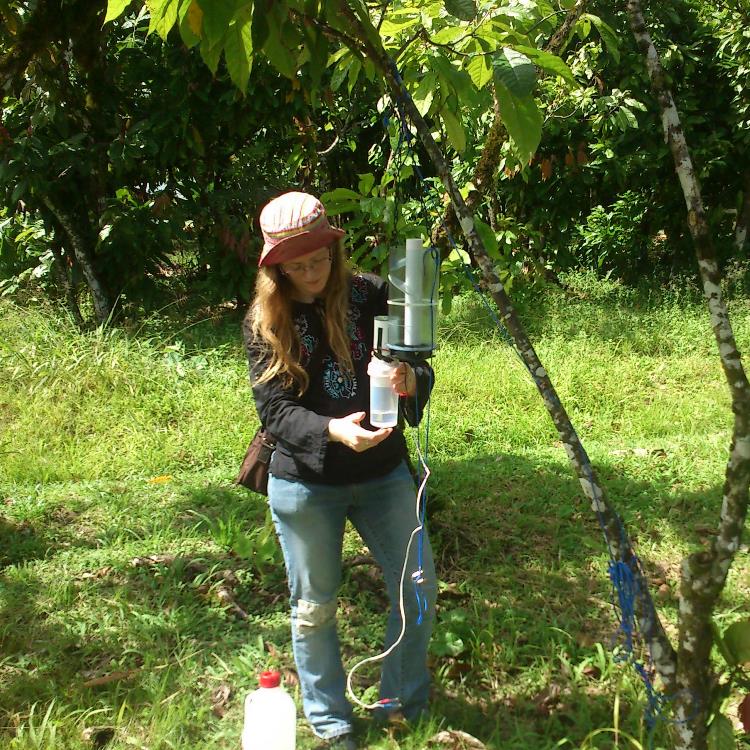 This programme gives you the opportunity to examine your scientific interests under the microscope and to concoct the perfect biology degree for you, with the flexibility to focus on areas ranging from ecology to biochemistry to physiology amongst many others. It also allows you to plunge your career into the deep end of biology by combining theoretical and laboratory studies ('white biology') with hands-on experience in the field ('green biology') in a wide range of sectors and industries. You won't just LEARN biology, you'll DO biology…perfect for answering that all-important question "what will I do after university?"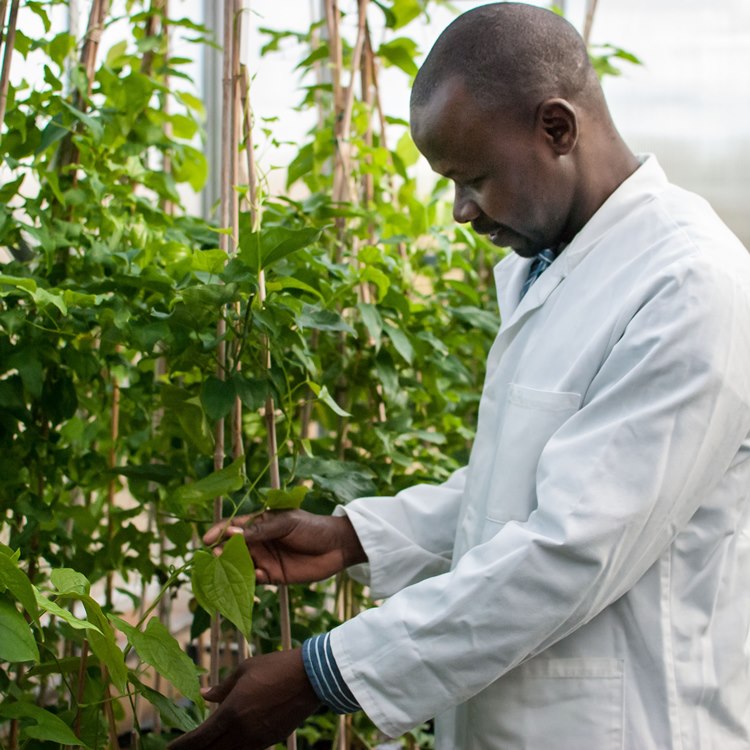 The programme will allow you to develop your 'tastes' in biology so that by your final year you will develop a research project that combines all your favourite biology ingredients, methods and techniques, guided all the while by your gourmet research 'chef'.
So the ultimate question is, "Do you want to use your brain to come up with solutions to the big questions of today?" If the answer is 'yes', then apply for the Integrated Masters in Biology today!
For further information, contact NRI's Dr Richard J Hopkins
Application details: University of Greenwich | UCAS