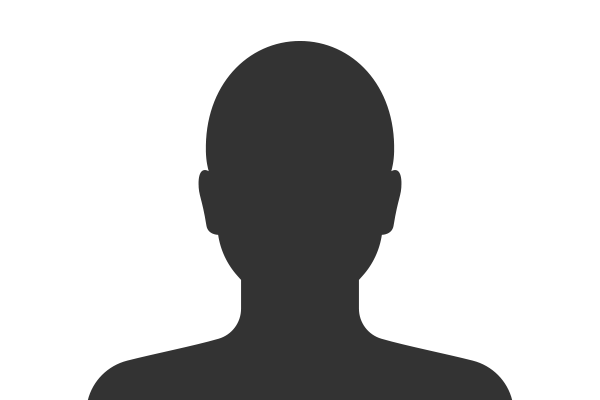 Visiting Fellow in Livelihoods & Institutional Strengthening
Natural Resources Institute,
Faculty of Engineering & Science
+44 (0)1634 88 3199
Applied anthropologist. Over 20 years in rural development: institutionalizing participatory research and gender mainstreaming in agricultural research and extension; R&D policy and institutional analysis; training in social development concepts and tools. Current focus: evaluation research; capacity building in performance management; research promotional strategies for less-developed rural areas. Experience in UK and in eight countries in Southern and Eastern Africa. Bantu language knowledge includes Swahili, Tswana, Nyanja and Shona.
Butterworth, J.A., Batchelor, C., Moriarty, P., Schouten, T., Da Silva, C., Verhagen, J., Bury, P.J., Sutherland, A., Manning, N., Darteh, B., Dziegielewska-Geitz, M. and Eckart, J. (2009) Building more effective partnerships for innovation in urban water management. In: Water and Urban Development Paradigms: Towards an Integration of Engineering, Design and Management Approaches. CRC Press / Taylor & Francis, London. UK, pp. 557-565. ISBN 9780415483346 (print), 9780203884102 (electronic) (doi:10.1201/9780203884102.fmatt) Item not available online.