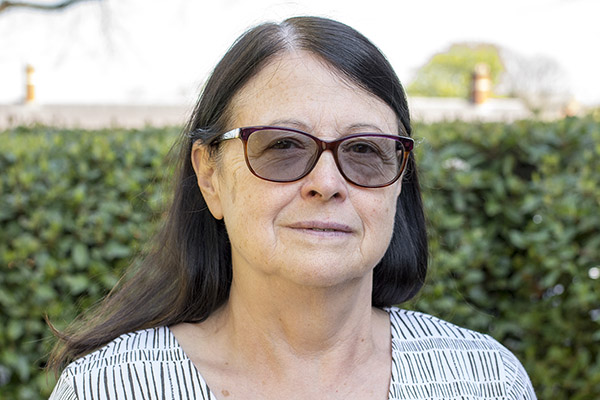 Food Safety & Quality Management, Microbiologist
Natural Resources Institute,
Faculty of Engineering & Science
+44 (0)1634 88 3476
Food safety specialist. over 40 years working in quality management and food safety, specializing in food microbiology, for horticultural produce, fish and meat, cereals and pulses. Knowledge of EU food law. Experience in development of new food products, implementation of BS EN ISO9001 series, TQM systems and HACCP, design and operation of food microbiology laboratories (ISO 17025). Overseas experience in Latin America, Africa, Asia and Europe. Fluent Spanish and Greek.