BSc, MSc, PhD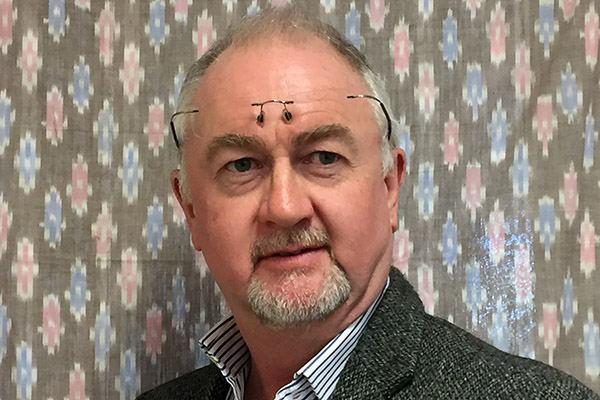 Visiting Professor in Innovation Systems
Natural Resources Institute,
Faculty of Engineering & Science
+44 (0)1634 88 3199
Professor Andy Hall is a science and technology policy analyst with a specialization in the study and design of agriculture innovation processes, policies and practices. Andy did pioneering research on the nature and performance of agricultural innovation systems and more recently has explored transformational change and innovation process agri-food systems and the nature of knowledge systems needed to support the transition to sustainable production and consumption systems. He has published extensively on these topics in peer review and non-academic literature. Andy obtained a PhD from the Science Policy Research Unit at the University of Sussex in 1994. He has held positions at the Ugandan Agricultural Research Institute, the Natural Resources Institute (UK), the International Center for Research in the Semi-Arid Tropic (ICRISAT), India and the United Nations University Institute for Economics Research on Innovation and Technology (UNU-MERIT), Netherlands/ India, and the Open University, UK. He also worked as a consultant advising numerous international agencies on effective innovation practice, programming and policy. Since 2014 Andy has been a Senior Principle Research Scientist in the Agriculture and Food business unit of the Commonwealth Scientific and Industrial Research Organisation (CSIRO), Australia.