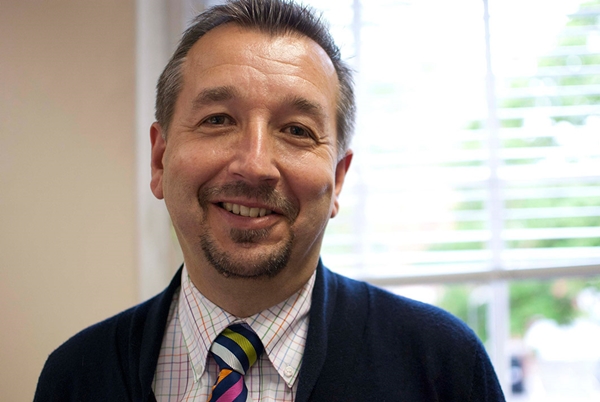 Principal Scientist: Food Safety Specialist, Programme Leader - MSc Food Safety and Quality Management
Natural Resources Institute,
Faculty of Engineering & Science
+44 (0)1634 88 3480
Biochemist and food microbiologist. 19 years post-doctoral experience of project management, research and training. Key expertise includes food safety and quality assurance, and rapid microbiological diagnostic methods. Recently completed 9 years as Head of Programme at the International Foundation for Science based in Sweden. Numerous short-term missions in Asia, the Pacific, and South America. Good Swedish and Polish; working knowledge of French.