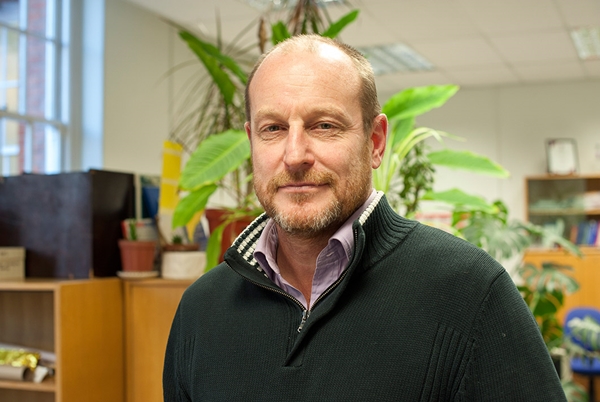 Professor of Integrated Pest Management, Crop Protection Specialist
Agriculture, Health and Environment Department
Natural Resources Institute,
Faculty of Engineering & Science
+44 (0)1634 88 3255
Pest and vector management specialist. 25 years' experience in project management, research, consultancy and training for poverty reduction, including: IPM in vegetables, tree crops, cotton and cereals; food safety and regulatory compliance; control of locusts, tsetse flies, mosquitoes and blackflies; multi-level participatory training strategies; institutional analysis; project and programme design. Secondments to DFID, FAO and Imperial College London. Has worked in 34 countries in Africa (2 years in Zambia), Asia and the Middle East. Good French and a little Danish.