A team from NRI recently gave presentations at the Standards and Trade Development Facility (STDF) Working Group meeting at the World Trade Organisation (WTO) in Geneva about their work on the "Agrifood Standards - Compliance Increases Trade for Developing Countries (ASEC)" Programme. The presentations took place on 21 October 2011 and the NRI team consisted of Ulrich Kleih, Hanneke Lam, and Dr Diego Naziri. They were accompanied by project collaborator Andrew Edewa, who works for UNIDO in Nairobi, Kenya. Andrew is also registered as a PhD student at NRI.
The presentations deal with (a) Toolkit to strengthen sanitary and phytosanitary (SPS) coordination, assess the impact of SPS notifications and analyse the costs and benefits of control measures; and (b) Commodity Based Trade (CBT) - Namibia case study on the feasibility of meat exports from the Caprivi strip.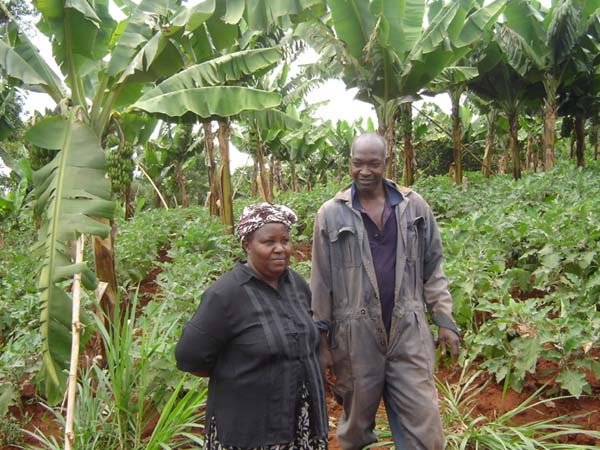 The presentations formed part of the wider ASEC Programme, which is managed by Dr Andy Graffham. The programme, which is supported by the Policy Division of the UK Department for International Development (DFID), has the following three components:
Public sector standards (e.g. Impact assessments of notifications; SPS toolkit);
Private voluntary standards (e.g. Close interaction with GLOBALGAP over standards set by international supermarket chains. This includes work with National Technical Working Groups and contributions to the development of National Interpretation Guidelines in order to enhance smallholder producers' participation in international trade of high-value agricultural products).
Commodity Based Trade (CBT) of livestock products, with emphasis on Northern Namibia.
For further information about the ASEC programme, please contact Dr A Graffham at: This email address is being protected from spambots. You need JavaScript enabled to view it.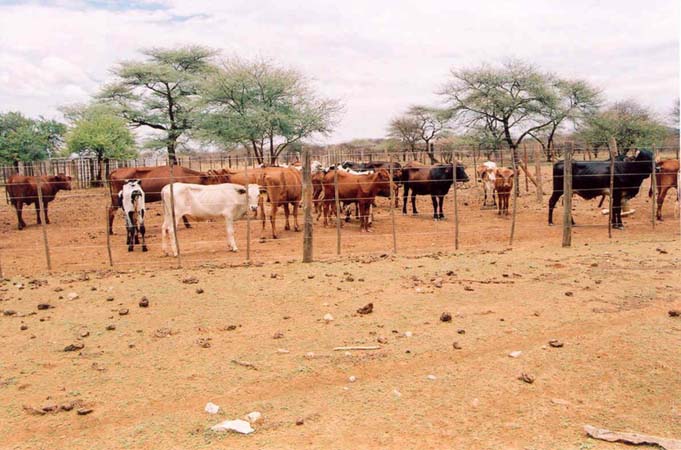 In addition, NRI is managing a complementary programme of policy research examining corporate responsibility and accountability in agriculture in the global South. Building on earlier NRI work on natural resources and ethical trade, this work seeks to improve understanding of how different standards, value chains and private sector interventions have an impact on the livelihoods of farmers and workers. It includes the power and governance dimensions of this dynamic field of activity. Topics under this programme of work include:
The political economy and governance implications of private standards in agrifood value chains,
Impact assessments of ethical trade schemes and the poverty impacts of Social and Environmental Voluntary Standards (SEVS).
The implications of climate change for Fairtrade agriculture
Gender and Value chains, including work on Gender and Biofuels
For further information about this programme, please contact Valerie Nelson at: This email address is being protected from spambots. You need JavaScript enabled to view it. or Adrienne Martin at: This email address is being protected from spambots. You need JavaScript enabled to view it.